Latest Websites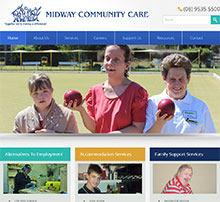 Midway Community Care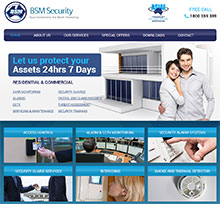 BSM Securities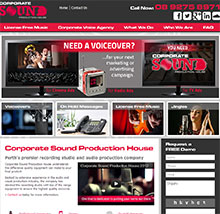 Corporate Sound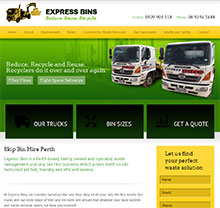 Express Bins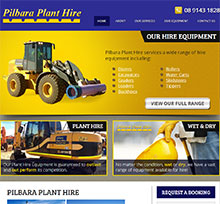 Pilbara Plant Hire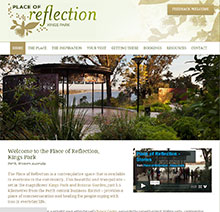 Place of Reflection
Online Marketing Solutions Australia
Search Engine Marketing


Increase enquiries and sales by being ranked high on the major search engines


Website Design


Impress your customers with a professionally designed, feature-rich website


Content Management


Grow your business with a feature rich self-managed website - the best Content Management System on the market.


Social Media


Grow your Social Media presence with a professionally setup & managed campaign


Medical Websites


Websites and online marketing solutions for medical practices

eCommerce Websites


Feature-rich online shopping solutions that make you money whilst you sleep


Mobile Websites


By 2014 mobile browsing will surpass computer browsing. Make your website mobile compliant today.

Google Analytics


Monitor web traffic with detailed graphical reporting that is second to none.

Live Chat


You can now maximise the ROI on your online marketing by installing a live chat toolbar on your website, and outsourcing the management to PositionMEonline.

Real Estate Marketing


PositionMEonline have become market leaders in offering innovative marketing solutions specifically for the real estate industry.